Care Management Program
Managing your health concerns and figuring out the health care system can feel overwhelming, but there's good news! You don't have to do it on your own. The care management program is a team of dedicated clinicians using a personal approach for addressing your health-related questions.
A local support system built for you
Our Texas-based team of clinicians is standing by ready to take your call. Clinicians take a holistic approach to address all of your health concerns and questions rather than trying to treat one condition that may be occurring today. We recognize that a one-size approach does not fit all. Our clinicians listen to your concerns and take your history, lifestyle and behaviors into account when offering guidance.
How we can help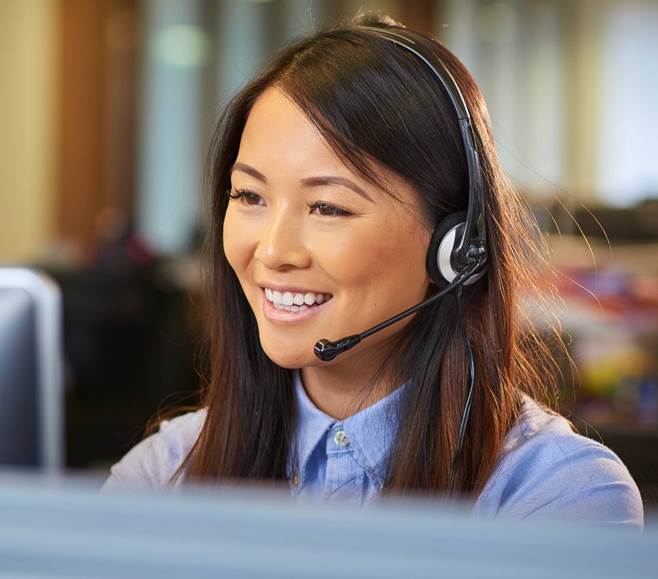 Clinicians help people with all types of health questions about many topics including asthma, cancer, diabetes, heart disease, high blood pressure, musculoskeletal conditions and pregnancy. Dedicated mental health clinicians are available for concerns including substance use issues, anger management, anxiety, depression, domestic violence, grief, post-traumatic stress disorder, and stress. Care management is available to you at no out-of-pocket cost. Clinicians are available by phone, to provide extra support and guidance.

Whether you have an upcoming surgery and have questions, recently had a surgery and need follow up support, or if you were recently diagnosed or are managing a condition, a clinician can support you and your family.
Clinicians can talk with you in confidence about:
learning about a new diagnosis,
managing a health condition,
understanding a procedure or hospital stay,
considering residential treatment,
following your therapist or physician's treatment plan and
health and wellness resources available to you.
Get started
If you have questions for a clinician about a physical or mental health concern or condition, call BCBSTX toll-free at (800) 252-8039 (TTY:711) between 8 a.m. and 6:30 p.m. CT Monday - Friday and ask to speak with a clinician.
You can get help with a mental health or substance use issue 24 hours a day, seven days a week. If you or your covered dependent are in a crisis situation, call (800) 252-8039 (TTY:711); the same number you call for medical and mental health benefits questions.
The care management program also identifies participants that may benefit from extra support. If you receive a call from one of our clinicians, please answer the call. Know that you will be in good hands if you choose to take advantage of this benefit available to you.