Maternity Wellness
Coverage and benefits
Your HealthSelect benefits provide coverage for pregnancy and maternity care including: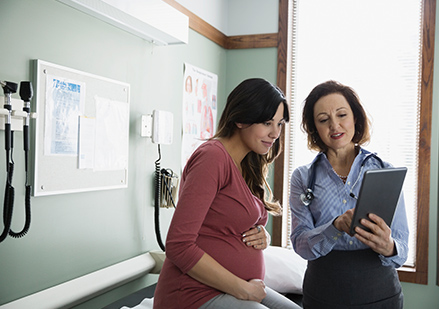 maternity-related medical services for prenatal care and postnatal care,
delivery services provided by the delivering physician,
laboratory tests,
sonograms,
stress tests,
amniocentesis (sampling of amniotic fluid),
expenses for the hospital inpatient stay, including assistant surgeon or anesthesiologist fees, if required, and 
lactation support and counseling sessions in conjunction with childbirth including breast pumps, accessories and supplies.
Pregnancy resources
For complete details on coverage and benefits, please reference your plan's Master Benefits Plan Document found on the 
Publications and Forms page
.
BCBSTX Personal Health Assistants are available
by phone
Call a BCBSTX Personal Health
Assistant toll-free
Monday-Friday 7 a.m.-7 p.m. and
Saturday 7 a.m.-3 p.m. CT.
You can also communicate via secure chat and secure messaging
Monday-Friday, 8 a.m.-5 p.m.,
after logging into Blue Access for Members