Self-Management Programs
Well onTarget offers 26 digital, self-management programs to support you on your health journey. When you complete your online Health Assessment, you may get recommendations for specific programs based on your responses. You can also choose to participate in any program that interests you.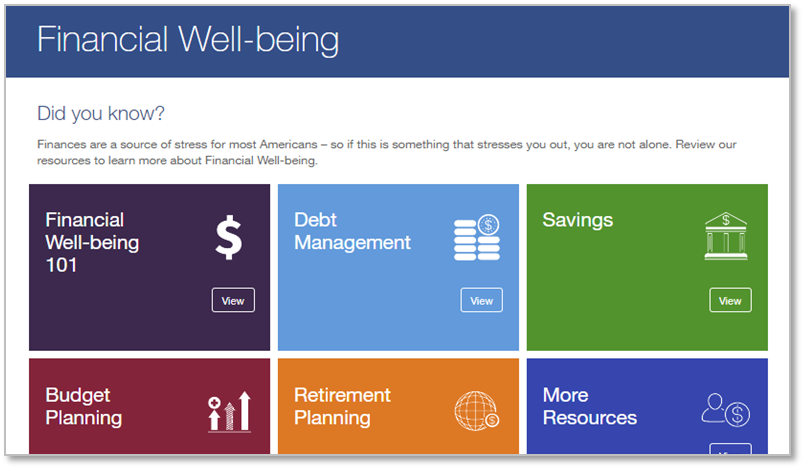 Some, like Quitting Tobacco, Weight Management and Managing Stress, are designed to help you improve your health. Others, like Preventive Health and Sleep Health, are meant to help you maintain a healthy lifestyle.
The programs are either interactive or educational:
Interactive programs involve creating daily habits to track, as well opportunities to check your progress.
Educational programs include quizzes, podcasts and other resources embedded within a six-lesson format.
Each program provides a structured set of activities and support resources, as well as clinical and behavioral information specific to your needs.