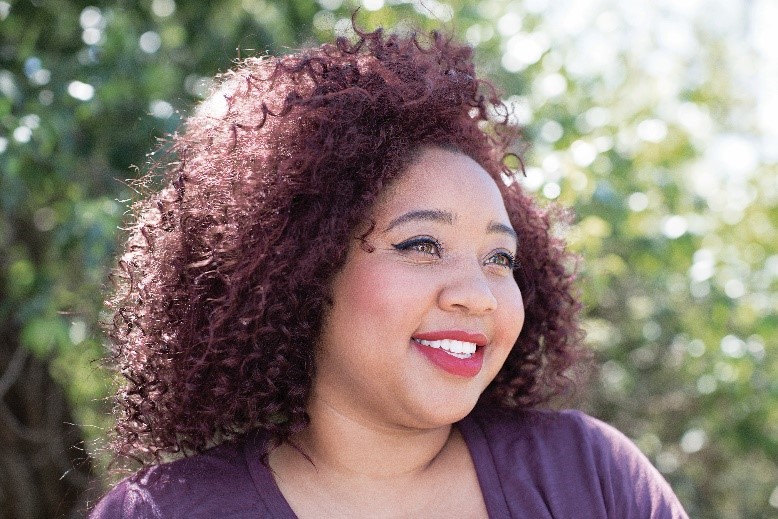 Quickstart Checklist for your Medical Benefits
Ever wonder what you need to do to get the most from your HealthSelectSM medical plan? Following this six-step checklist is a great place to begin.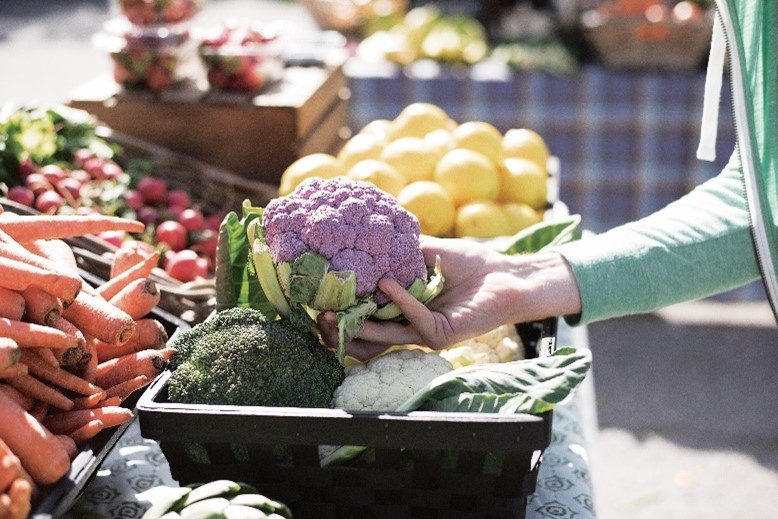 Weight Management
Get the support you need to lose weight and maintain your weight loss. WondrTM or Real Appeal® are available at no additional cost for eligible HealthSelectSM participants.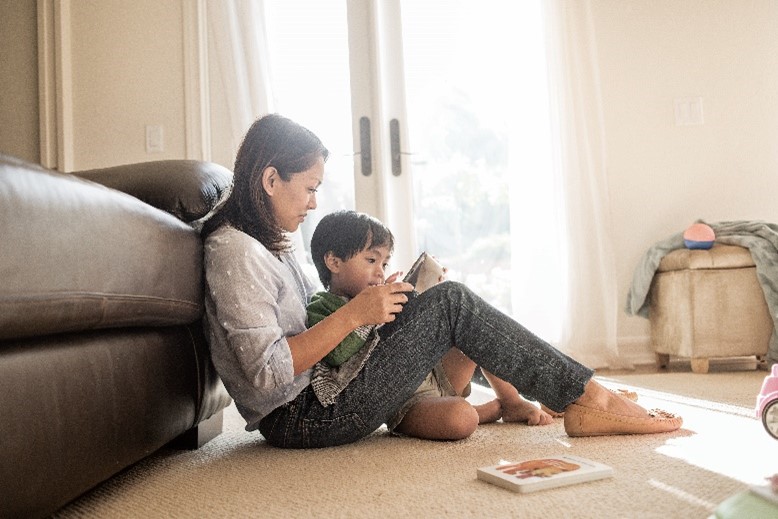 Upcoming Webinars
Whether you're interested in fitness, nutrition or learning more about your HealthSelectSM medical benefits, there's a webinar for you!