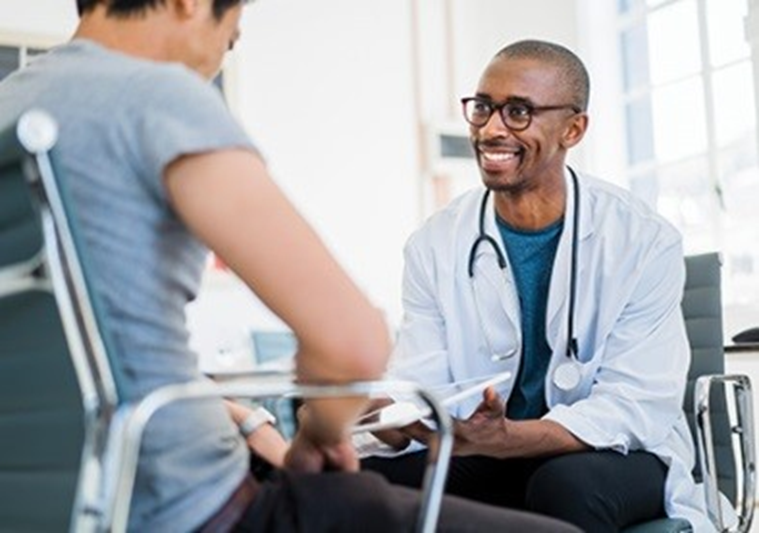 It pays to shop around
As a HealthSelectSM plan participant, you may be eligible to earn HealthSelectShoppERSSM rewards in a TexFlexSM FSA. How? Shop for and choose high-quality, lower-cost options for certain medical services or procedures, including mammograms, ultrasounds, CT scans and MRIs.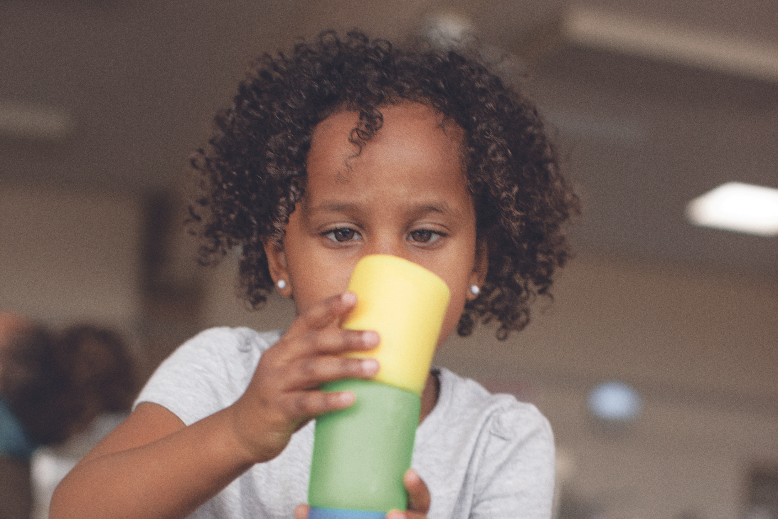 Challenge yourself
Personal Challenges are a great way to jumpstart your health and wellness goals.
This month, join the Water Works challenge to see what a difference drinking more water can make.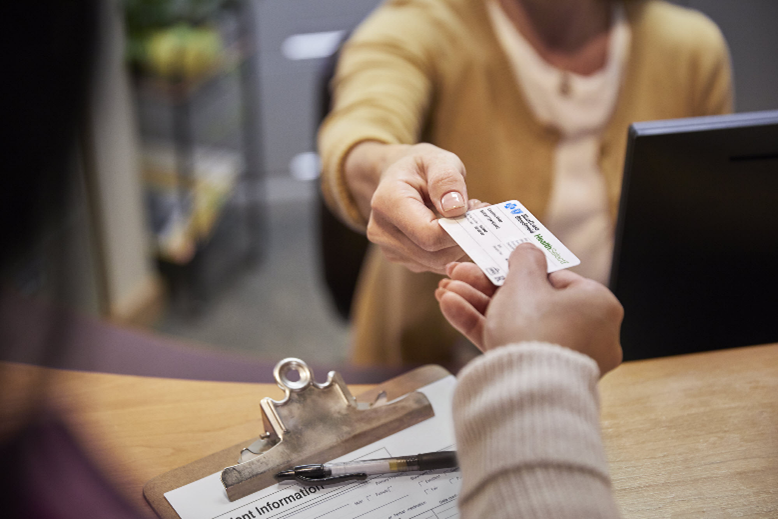 Learn about your benefits
Beginning in September 2022, if you request a new medical ID card or download a digital member ID card, you'll see changes.