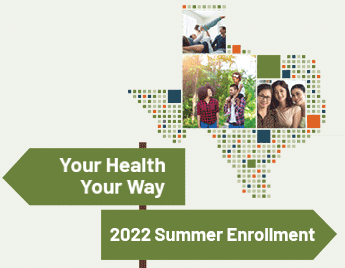 Summer Enrollment
Thinking about changing your medical plan during Summer Enrollment?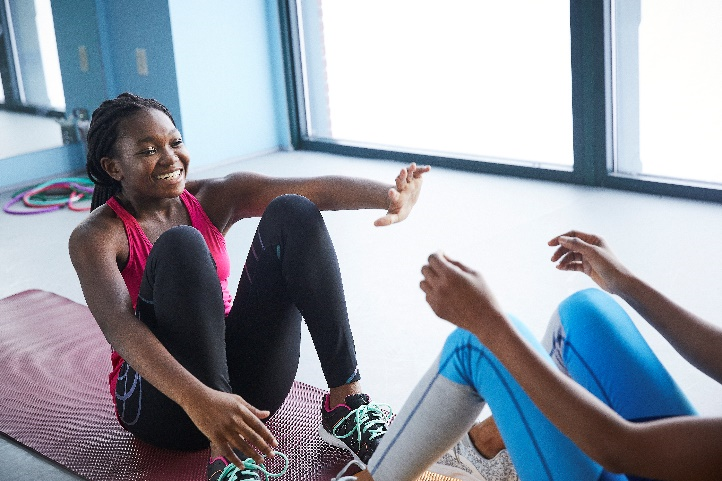 Get fit for the summer!
HealthSelectSM participants can sign up for the Fitness Program through June 30 with the code "WOTFP22" and pay no enrollment fee. Plus, all memberships now include digital programming so you can work out from home.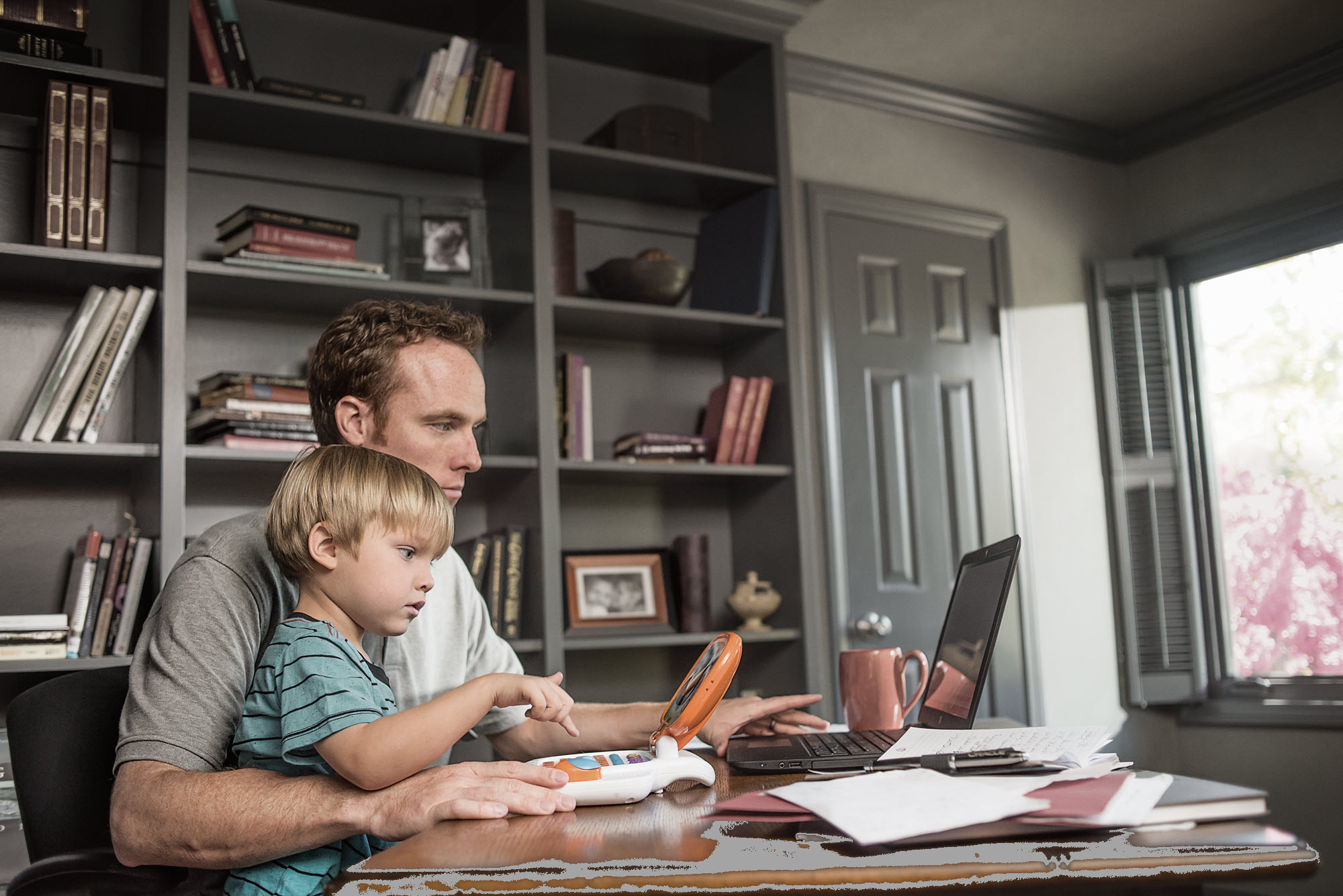 Learn about your benefits
Join Blue Cross and Blue Shield of Texas at 10:30 a.m. on the first Wednesday of each month for a 15- to 20- minute webinar to learn about your HealthSelect benefits.