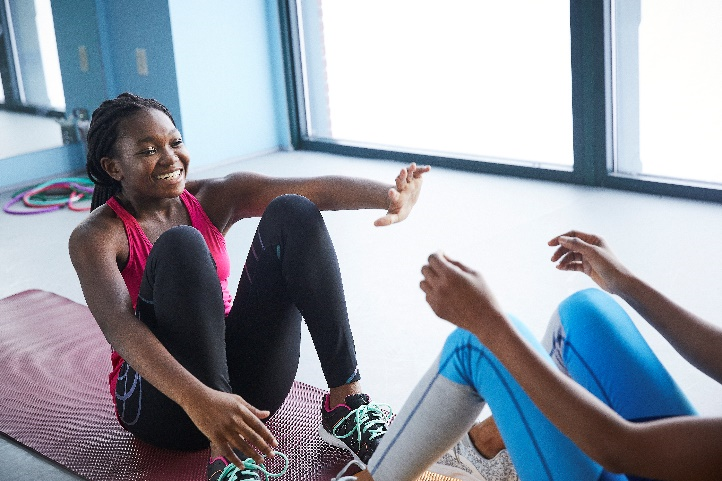 Fitness Program Promotion
Looking to get fit for the summer? HealthSelectSM medical plan participants can sign up for the Fitness Program through June 30 with the code "SUMMERFIT2023" and pay no enrollment free.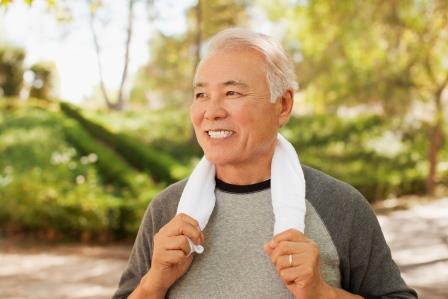 June is Men's Health Month
Men are less likely than women to get annual preventive checkups, according to the CDC. Increase your odds of living healthier and longer by making healthy choices, like getting regular preventive care. With the help of your HealthSelect medical plan, which covers most in-network preventive care at no cost to you, you can help reverse the trend.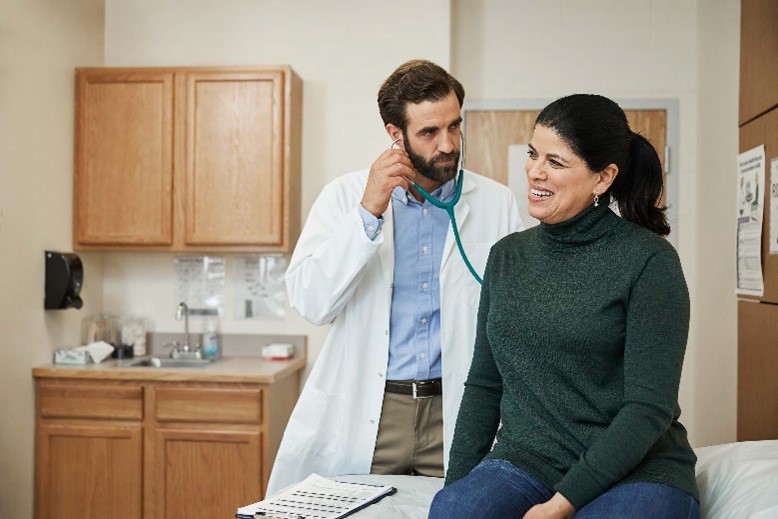 Upcoming Webinars
Whether you're interested in fitness, nutrition or learning about your HealthSelect medical benefits, there's a webinar for you!
This month, sign up and learn all about your HealthSelect plan's benefits, which cover most preventive care at no cost to you when you see an in-network provider.