New diagnosis resources for HealthSelect participants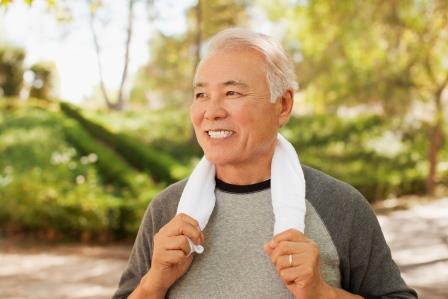 When you learn that you have a new health issue, the first thing you'll want is answers. As a HealthSelectSM participant, you have access to many resources that can help you better understand your diagnosis and find and manage treatment.
Take George. Here are some of the HealthSelect benefits and wellness resources he used to understand his new diagnosis.
24/7 Nurseline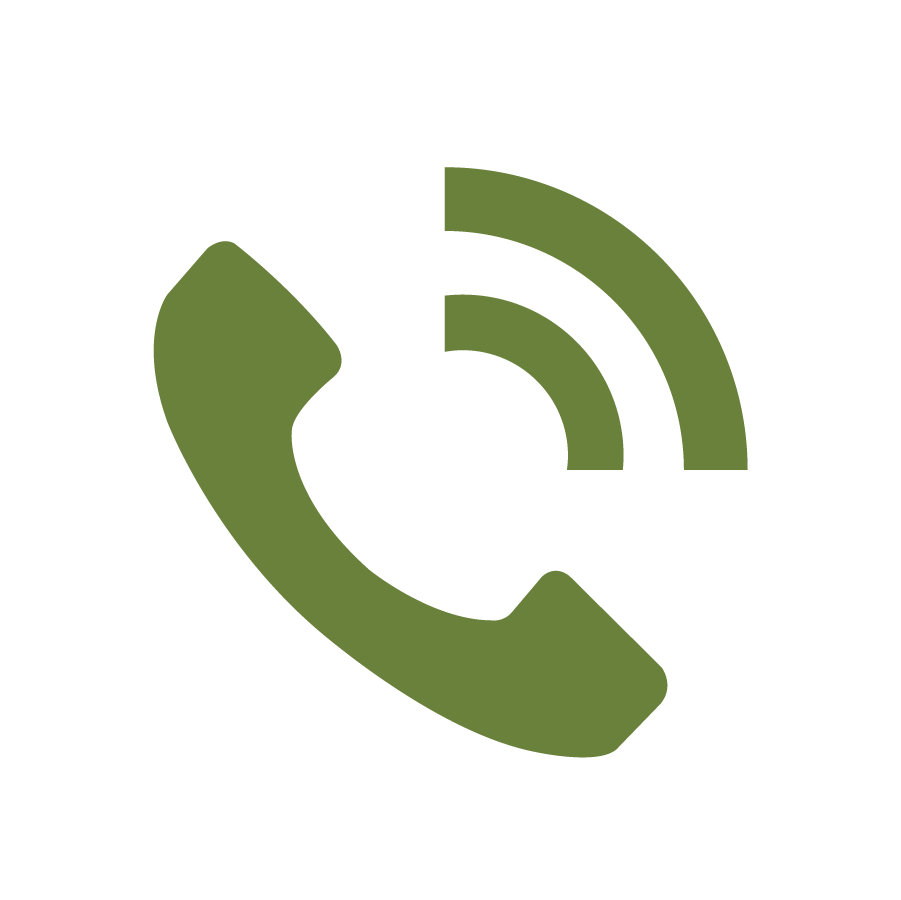 George had pain in his lower back that seemed to be getting worse. After an uncomfortable night's sleep, he decided to call the 24/7 Nurseline, available through his HealthSelect plan. George spoke to a nurse who offered suggestions on how he could ease the pain and urged him to make an appointment with his primary care provider (PCP).
BCBSTX Personal Health Assistants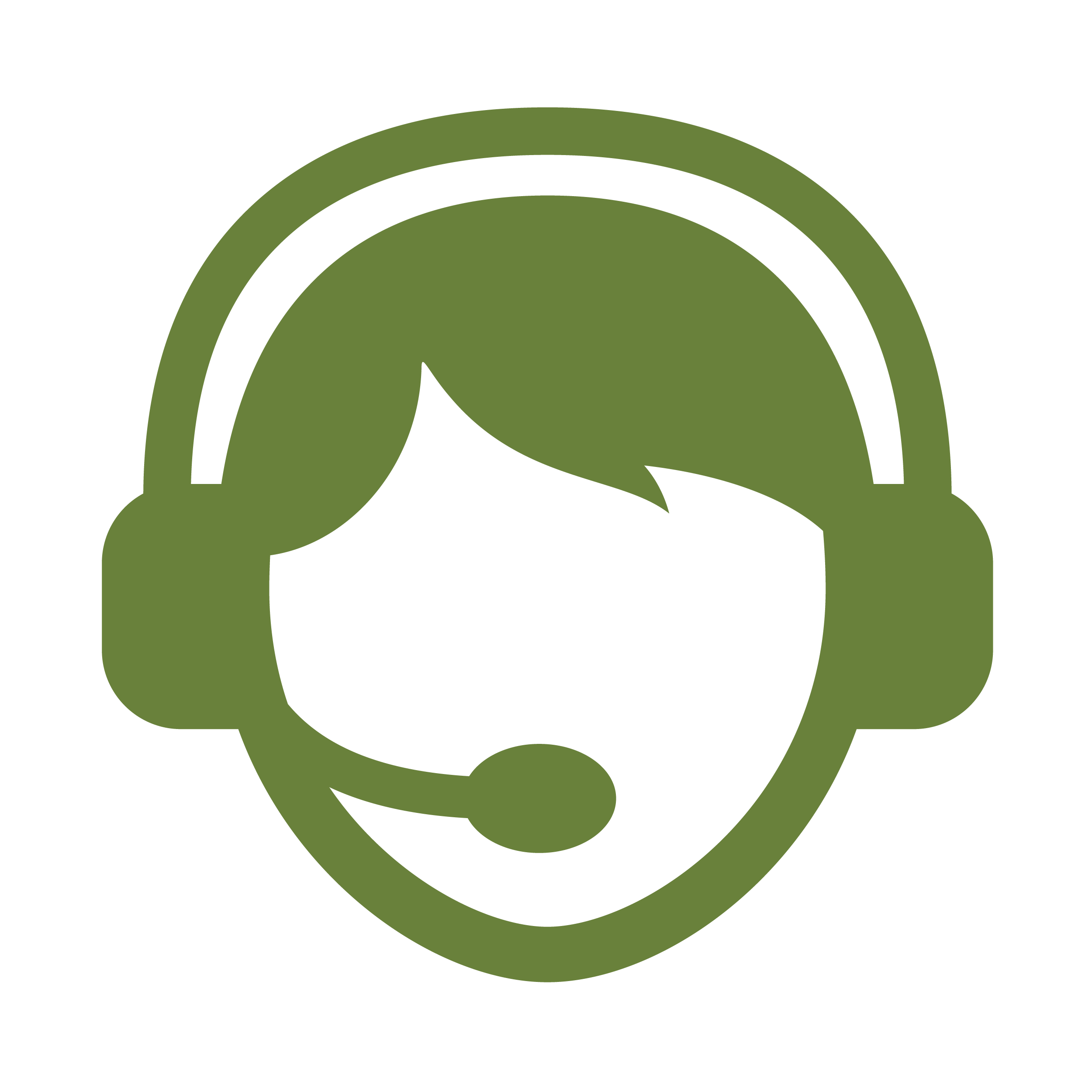 Before George could make an appointment, he had to find a PCP. He had just moved to the area and hadn't found a local PCP yet. George called a Blue Cross and Blue Shield of Texas (BCBSTX) Personal Health Assistant to get help in choosing a new PCP. The BCBSTX Personal Health Assistant was able to find in-network health care providers close to George's new house. She was even able to find a PCP who could see George the next day and helped him set up his first appointment.
Provider Finder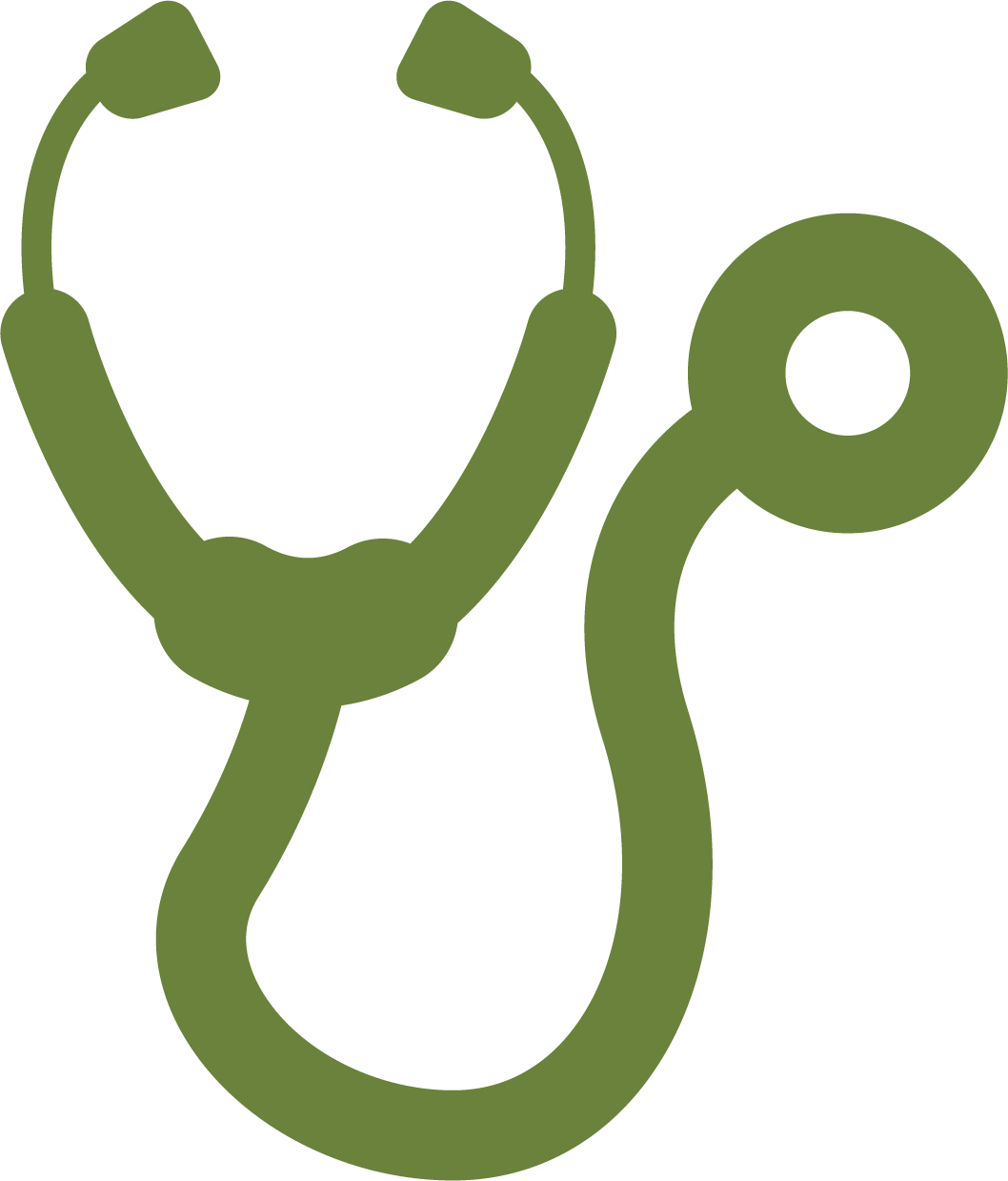 After a thorough exam, George's new doctor thought his symptoms might point to degenerative disk disease. She recommended an MRI and submitted a request for prior authorization. George logged in to Provider Finder® to find in-network imaging centers nearby. After searching for providers, he was pleased to find MRI providers that qualified for HealthSelectShoppERSSM rewards.
Care Management Clinicians

Based on his MRI, George's provider determined that he was in the early stages of degenerative disk disease and recommended over-the-counter medications to control pain and inflammation. He was also prescribed physical therapy as a longer-term solution.
George called a BCBSTX Personal Health Assistant to ask about physical therapy benefits. She explained his benefits and recommended he talk to a Care Management Clinician for help. She then transferred his call to a clinician who was able to answer his questions and help him understand his new diagnosis.
With the support of the clinician, George was better able to follow his doctor's treatment plan. She also provided online health and wellness resources to support his efforts.
Thanks to the resources that are included in his HealthSelect of Texas® plan, George has a large support system in place to help him understand and take control of his new health diagnosis.
If you get a new diagnosis and have questions about getting care — or just need additional help understanding your benefits — speak with a BCBSTX Personal Health Assistant:
BCBSTX Personal Health Assistants are available by phone
Call a BCBSTX Personal Health Assistant toll-free
Monday-Friday, 7 a.m. - 7 p.m. and Saturday, 7 a.m. - 3 p.m. CT.
You can also communicate via secure chat and secure messaging
Monday-Friday, 8 a.m.-5 p.m.,
after logging into Blue Access for Members