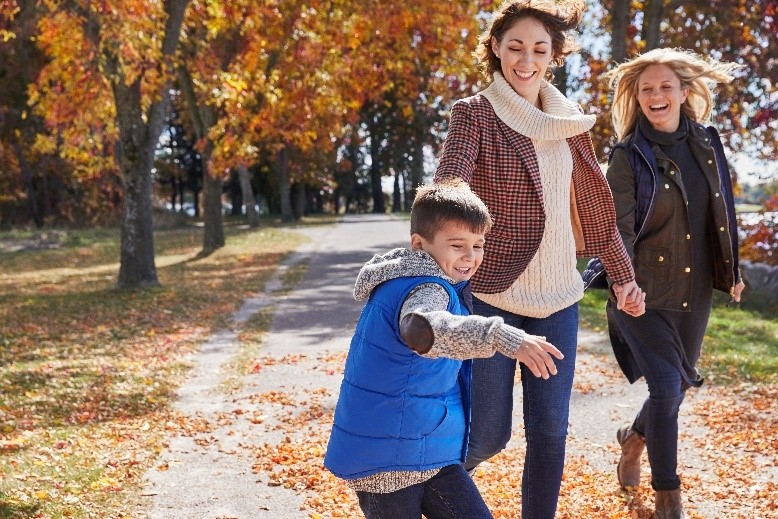 Don't neglect your mental health
For some, the holidays can increase financial, emotional and physical stress. Your HealthSelectSM medical plan includes emotional support and mental health benefits to help you deal with stress, depression and other mental health issues. Coverage includes both inpatient and outpatient treatment, including Virtual Visits.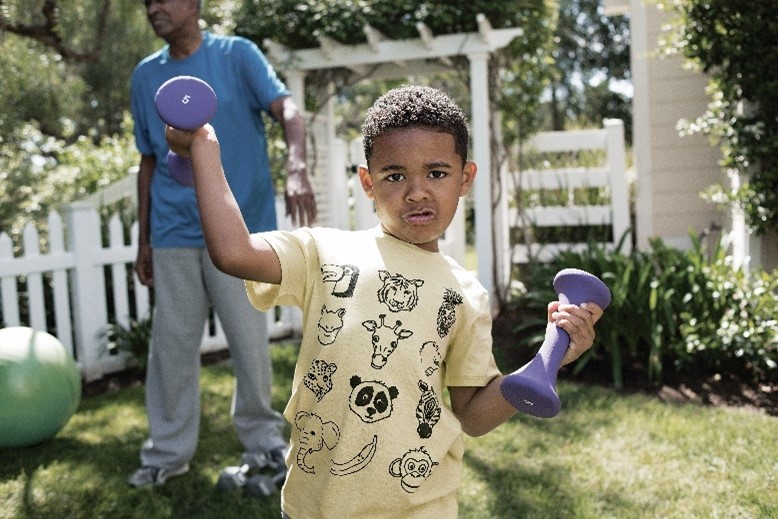 Treat yourself (or someone else)
If you used Well onTarget® to earn Blue PointsSM for healthy habits this year, now's the time to redeem your points. Choose from a wide variety of items including fitness gear, kitchen gadgets and camping equipment.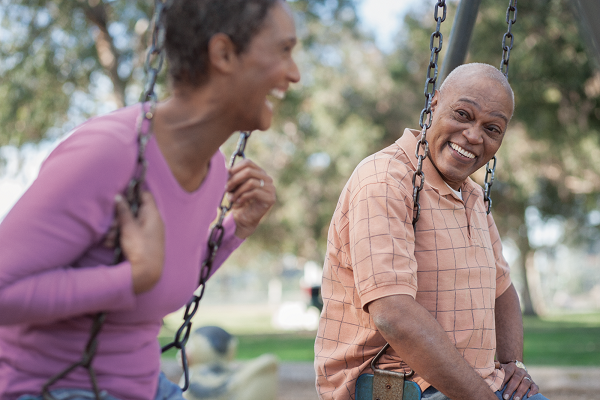 Welcome to Plan Year 2023
The new HealthSelect plan year began Sept. 1 and runs through Aug. 31, 2023.