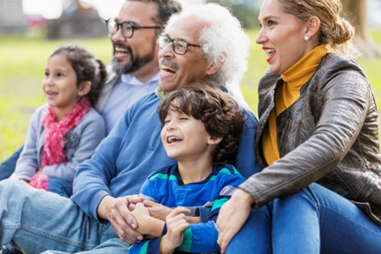 Are you ready for the new plan year?
The new plan year started on Sept. 1, 2023. Are you ready to get the most out of your medical plan benefits? For an overview, be sure to check out the new Plan Year 2024 Medical Benefits Guide.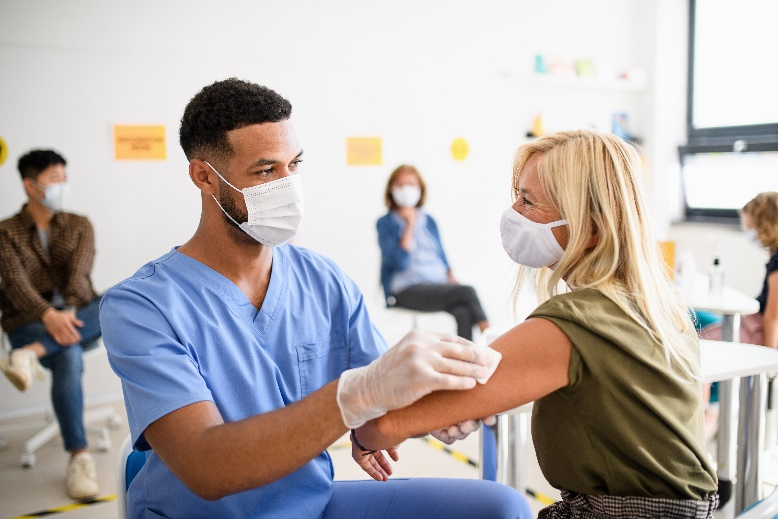 Get your flu shot
Remember, the flu shot takes about two weeks to start protecting you, so don't wait to get yours. Preventive care, including immunizations, is covered at 100% on all HealthSelectSM medical plans, including Consumer Directed HealthSelectSM.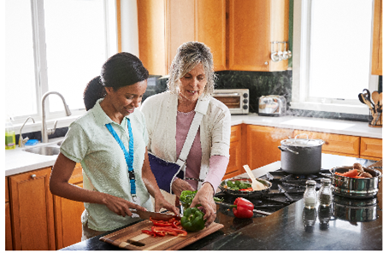 Upcoming Webinars
Whether you're interested in fitness, nutrition or learning more about your HealthSelectSM medical benefits, there's a webinar for you!
This month's featured webinars focus on the Blue Access for MembersSM participant portal and brain health.